Arthritis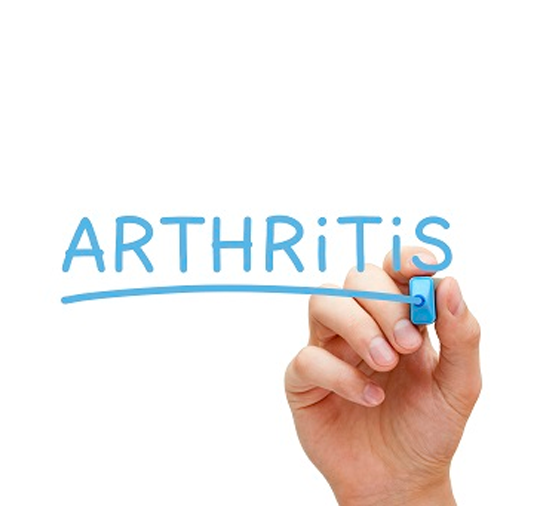 Arthritis is a form of joint disorder that involves inflammation of one or more joints. The most common form of arthritis is osteoarthritis, which is a degenerative joint disease. It is typically caused from trauma or infection to the joint, or brought on by age. It is the main cause of disability for people over the age of 55.
Genetic make up, a physically demanding job, a previous injury and even obesity are factors which contribute to higher risk of the disease. There are over 100 different types of Arthritis, with Osteoarthritis and Rheumatoid arthritis being the 2 most common.
There are many different ways that people suffering from this disease may qualify for the Disability Tax Credit. If you or someone you care for has Arthritis, and has difficulty walking or even getting dressed, you may be owed a large sum of money from the Canadian Government. With the DTC, you are able to retroactively claim up to the past 10 years, often resulting in a large payout. Once someone is DTC certified, they are then eligible for a Registered Disability Savings Plan (RDSP). This program comes up with up to $90,000 in grants and bonds and is an excellent tool for retirement.
Please contact us today and let us help maximize the benefits you may be entitled to if you are suffering from Arthritis.