Autism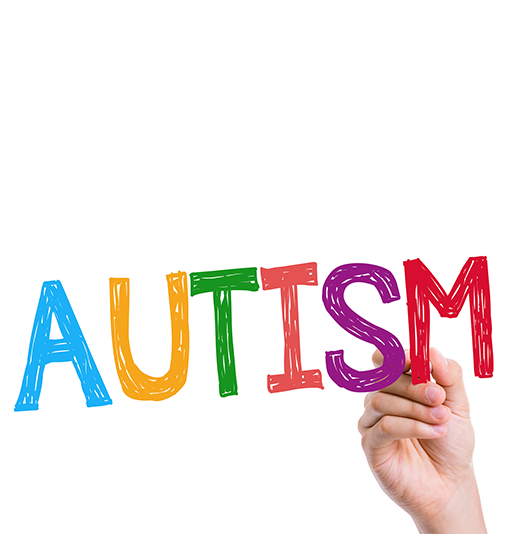 Autism is a neurodevelopmental disorder characterized by impaired social interaction, verbal and non-verbal communication, and restricted and repetitive behavior. Generally symptoms for autism are noticed in the first 2 years of a child's life. In most cases, the signs develop gradually, however it is not uncommon for a child to regress with symptoms as they continue to grow. Most autistic children must live in a supervised setting, even once reaching adulthood. However there have been rare cases in which some autistic adults have been able to manage and live on their own.
Currently there is no cure for autism. However early behavioral, cognitive, or speech interventions can help children with autism gain self-care, social, and communication skills.
Having a child with autism can be financially taxing on ones family, and the Canadian Government has put different programs in place to help those suffering from the disease. The Disability Tax Credit is available to those suffering with autism, and often results in a substantial amount of money being owed to them. The Child Disability Benefit is also available once DTC certified (if under the age of 18). This can result in an additional $2,500 per year, and can retroactively be applied for up to 10 years. Another program that is available once DTC certified is the Registered Disability Savings Plan (RDSP). This offers people who qualify up to $90,000 in grants and bonds.
Contact Us today if you have any questions, and let us help maximize the benefits in which you are entitled to.