Cancer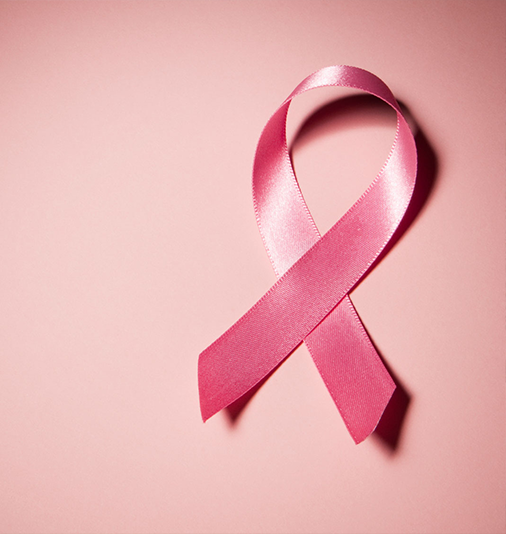 Cancer, which is also known as Malignant Tumor, is a group of diseases involving abnormal cell growth with the potential to invade or spread to other parts of the body. While not all tumors are cancerous, it is important to consult a physician and get a professionals opinion any time you notice a lump or abnormalities in your body.
There are over 100 different known cancers that affect human beings.
Tobacco use equates to about 22% of all cancer deaths, while obesity is the cause for approx. 10%.
There are many different treatment options for cancer that exist, depending on what type of cancer you may have. Surgery, chemotherapy, and radiation are the most common.
The Canadian Government has many disability benefit programs in place, such as the Disability Tax Credit which someone suffering from cancer may qualify for. However, the DTC is very specific in its qualification process, and does not consider radiation or chemotherapy "Life Sustaining Therapy" which eliminates 1 of the 3 qualification methods. True North Disability Services are experts in understanding the DTC, and although chemotherapy and radiation do not qualify under Life Sustaining Therapy, there are other approaches we can take in order to help get DTC certification. Contact Us today and we would be happy to help qualify you or your loved ones for the Disability Tax Credit, and help maximize the benefits in which you deserve.