Chronic Asthma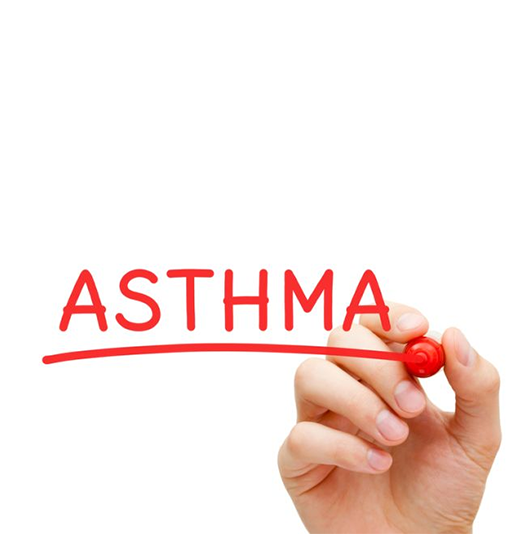 Asthma is a chronic lung disease that is marked by inflammation and swelling in the airways in the lungs. Asthma can make breathing difficult and if not treated properly and fully, it can be life threatening. Asthma is a very common condition affecting approx. 10% of the population.
Asthma results from ones genetic makeup and their interactions with the environment. While it is poorly understood what causes a genetically predisposed individual to become asthmatic, exposure to cigarette smoke, obesity, personal history of hay fever, and family history of allergic conditions are risk factors that may contribute to an asthma attack.
Treatment of acute symptoms are usually treated with an inhaled oral corticosteroids. In severe cases, individuals may be hospitalized and treated with intravenous corticosteroids.
Asthma may greatly affect one's ability to breath and live an ordinary life. For those that suffer with the disease, the Disability Tax Credit may be available to them, depending on the severity of the case. This allows for significant tax breaks, and can be retroactively claimed for up to the past 10 years often resulting in a substantial payout. Once qualified for the DTC, the Registered Disability Savings Plan (RDSP) also becomes available. If you or someone you care for suffers from Chronic Asthma, please contact us today and let us help maximize the benefits in which you are entitled to.