Dystonia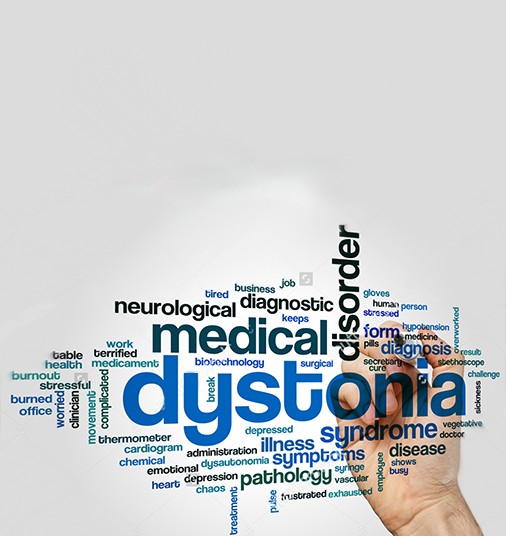 Dystonia occurs when there are involuntary sustained muscle contractions causing twisting and repetitive moments and/or abnormal postures. Those with dystonia often display mild jerky movements, stiff neck or overall discomfort. Depending on the severity, some may display jaw spasms, changes in speech or excessive muscle spasms.
There are two different types of dystonia: focal dystonia and task-specific dystonia.
Focal Dystonia: This occurs when a single body part is in isolation.
Task-specific Dystonia: This occurs when there are involuntary contractions triggered by a specific motor task such as writing or playing a sport.
Dystonia will occur mostly in children during their childhood however, there are cases where it does occur in adulthood and it is known as late onset dystonia.
If you or someone you care for suffers from dystonia, you may be eligible for a large refund from the Canada Revenue Agency through the Disability Tax Credit program. We are Disability Tax Credit experts and have experience working with thousands of Canadians with a multitude of medical conditions. We would be happy to discuss your specific case with you and help determine if you may be eligible to claim the Disability Tax Credit, and receive a refund from the Canada Revenue Agency. Contact Us Today!