Mobility Issues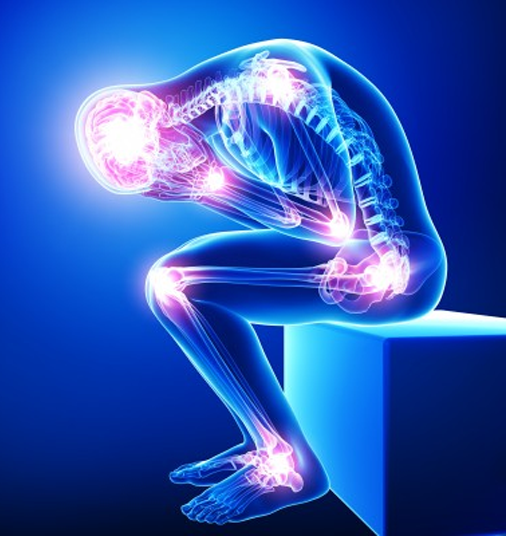 Mobility issues may cause an individual to experience unsteadiness while walking, difficulty getting in and out of a chair, risk of falling, and difficulty going up and down stairs. This can be caused by muscle weakness, joint problems, pain or other conditions that lead to a lack of mobility. This can also affect one's ability to dress themselves.
Mobility Issues can qualify for the Disability Tax Credit in a number of different ways. The first thing to consider is how you are affected on a daily basis. Is your walking affected? Is your dressing affected? Are both?
If your movements are restricted on a daily basis, whether that be from arthritis, fibromyalgia, a knee/back injury - you you may be eligible for a large refund from the Canada Revenue Agency through the Disability Tax Credit program. We are Disability Tax Credit experts and have experience working with thousands of Canadians with a multitude of medical conditions. We would be happy to discuss your specific case with you and help determine if you may be eligible to claim the Disability Tax Credit, and receive a refund from the Canada Revenue Agency. Contact Us Today!